We Love Marketing On Social Media.
At ClickTsunami, we're not an agency that "does it all". We only focus on what we excel at, which is Facebook Ads & Social Media Marketing. Which means you'll get expert advice and solutions that can help your business grow.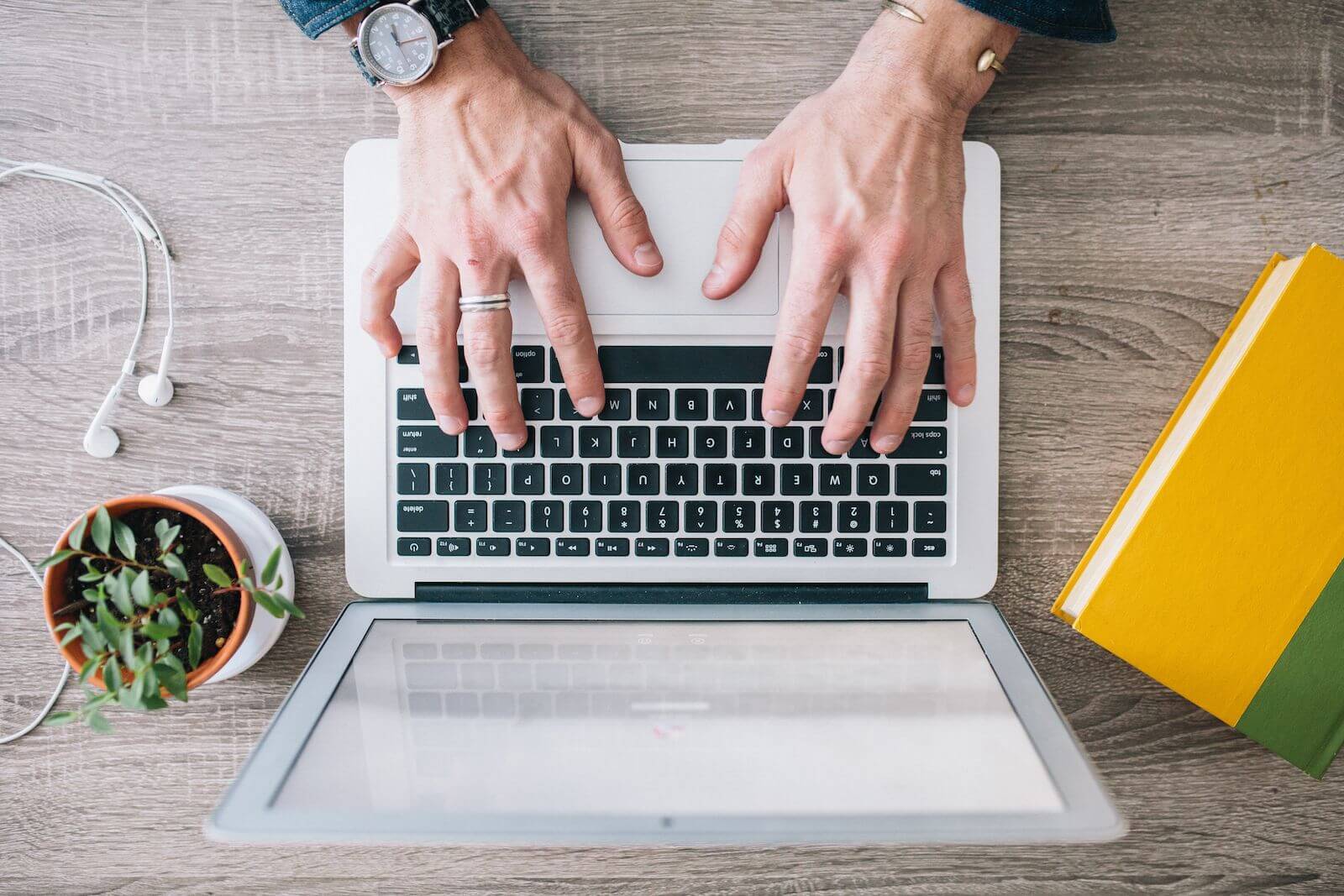 Generate More Awareness
There's no other platform that allows you to get your message out en mass and at an enormousness cost reduction compared to traditional media such as print and TV, with the advantage of being able to target your ideal customer.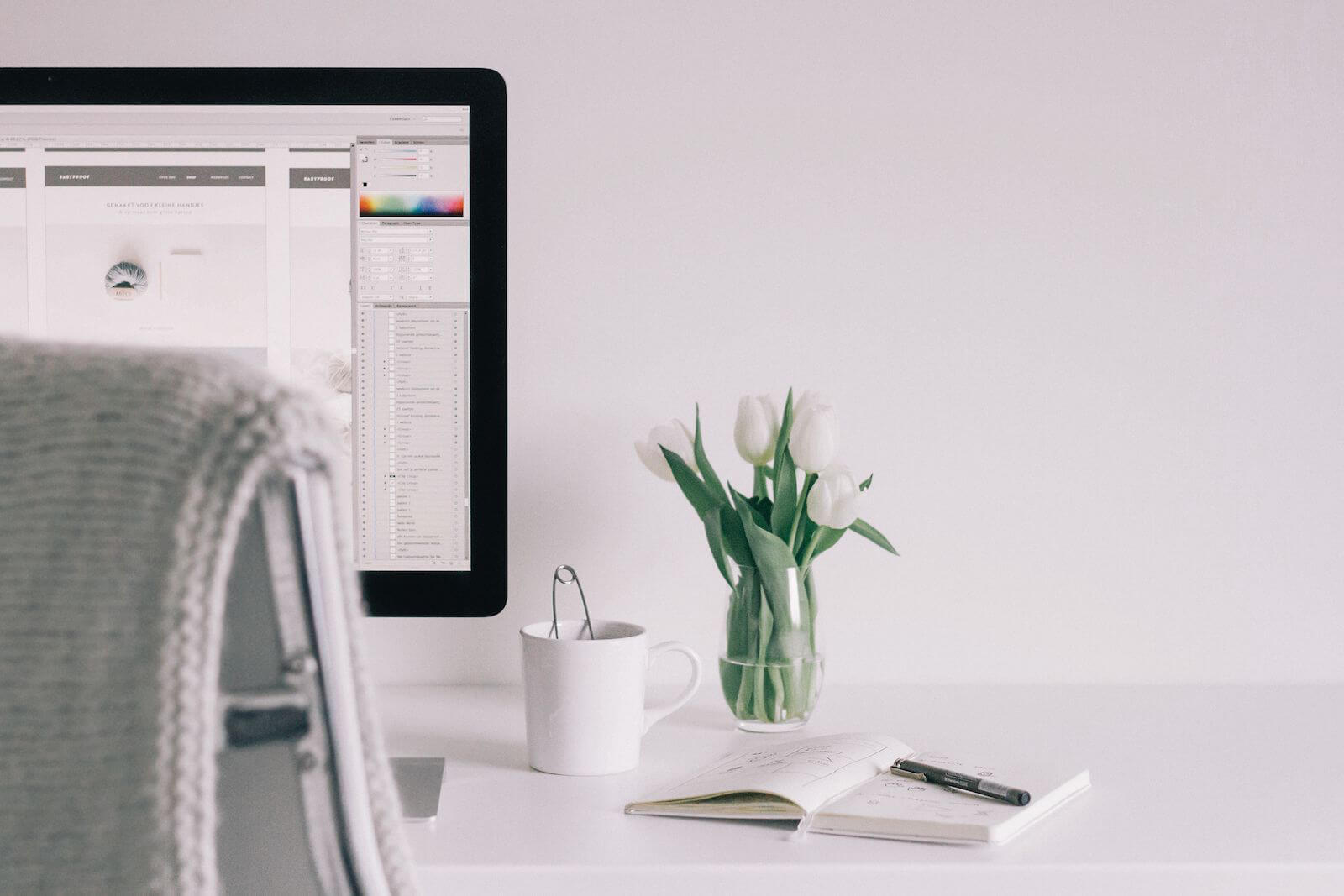 Generate More Leads
Social Media is a powerful medium for a business owners. The ability to reach a vast audience and be able to ask them to raise their hands if they're interested in what you have to offer makes it one best money for lead acquisition channels available right now.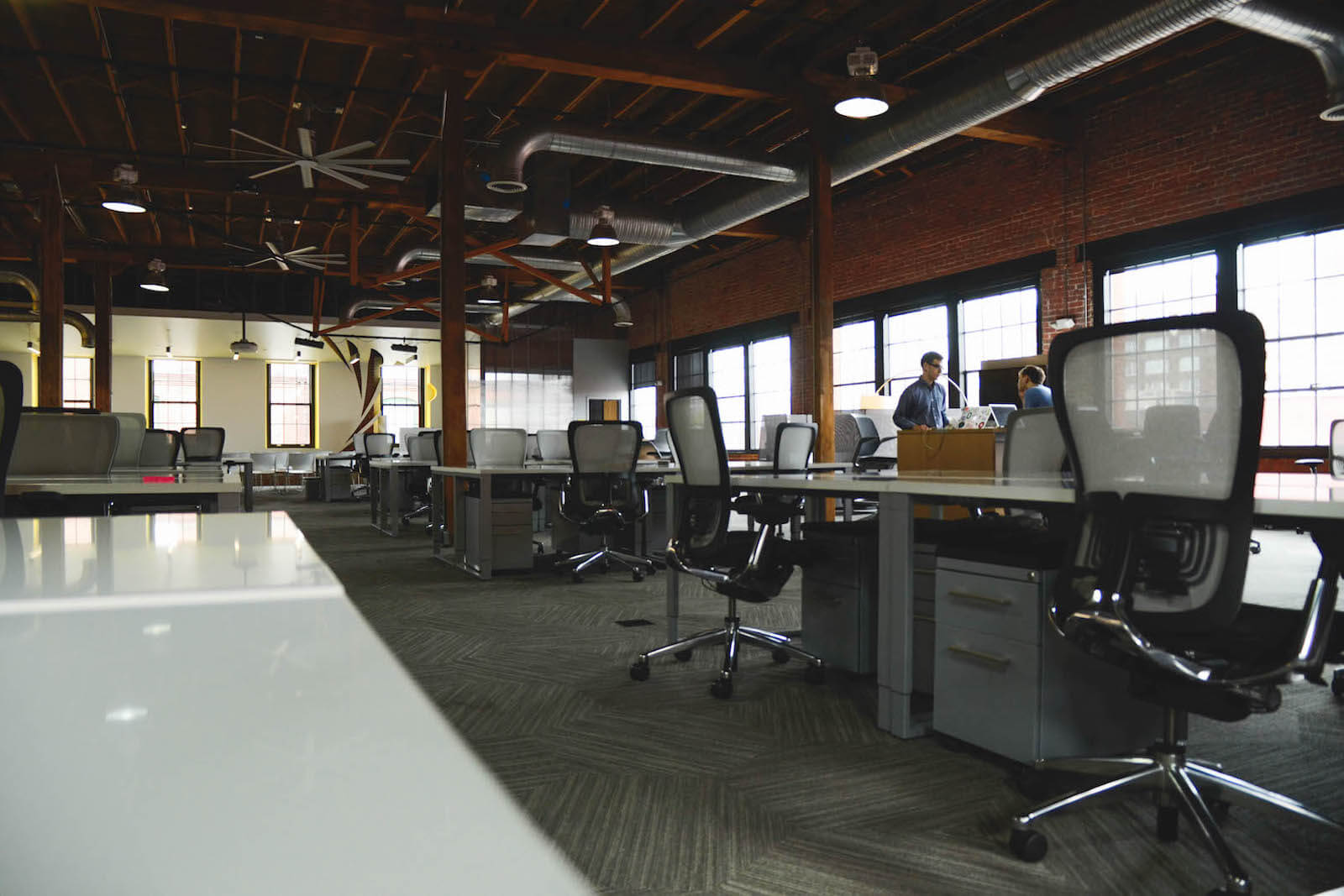 Generate More Sales
Using Facebook's algorithm, business owners can target only individuals who are more likely to take an action on your website, leading to an improvement in sales frequency with a reduction in cost.
What People Are Saying About Us
Meet our happy clients and find why our Agency is the preferred choice.
"Absolutely tremendous results! My practice has been over booked ever since I've started working with ClickTsunami and their talented team. If you're a business owner who's not good at marketing yourself, these are the guys you HAVE to call -- Thank god i did!"

Carol Miller

Massage Studios
The people at ClickTsunami are definitely highly skilled, and master of the services they provide. I would give ClickTsunami my highest recommendation for anyone seeking to improve their plastic surgery referral volume by optimizing their online and social media presence.

Dr. Kim Patrick Murray

Miami Rhinoplasty Specialist
The guys at ClickTsunami hooked me up with an awesome website funnel! My sales conversion has shot through the roof now that i'm able to easily convey the value i bring to the table with all my new clients. Easily the best decision I've made with my business. Thank you guys!"

Corey Packer

Chest Pound Films